61% of adults in the UK are optimistic about the actions they take as individuals having a positive impact on the environment and ultimately helping to slow global warming.
We asked consumers which measures they have adopted to try to save money as well as to help the environment during the past year.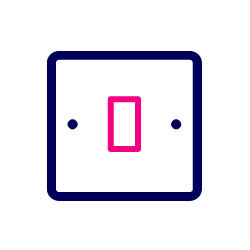 65%
Turn the lights off when leaving a room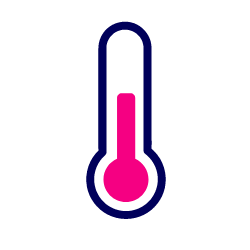 48%
Turning the heating down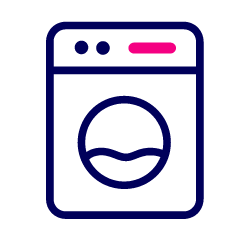 46%
Washing clothes on a lower temperature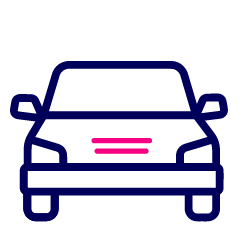 35%
Driving less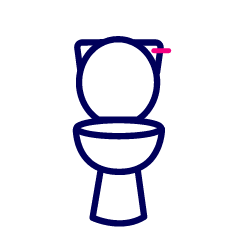 32%
Flushing the loo less often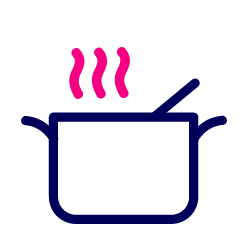 32%
Batch cooking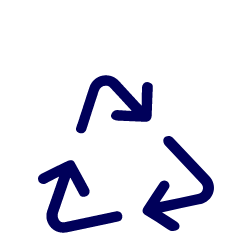 31%
Switching from single use products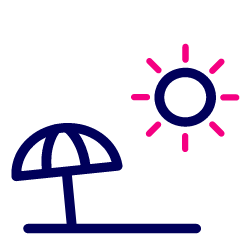 29%
Holidaying in the UK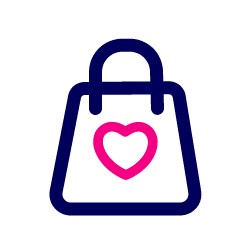 27%
Buying more products from charity shops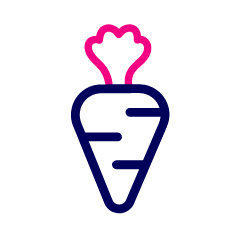 25%
Growing your own fruit & veg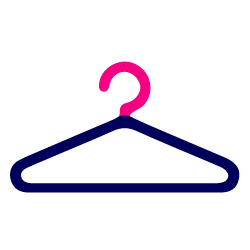 24%
Buying second-hand clothes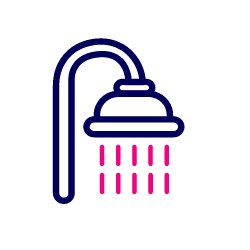 20%
Showering less
Compared with before the start of the pandemic, UK consumers now spend an average 54 minutes and 31 seconds longer each week doing things they think actively benefit the environment.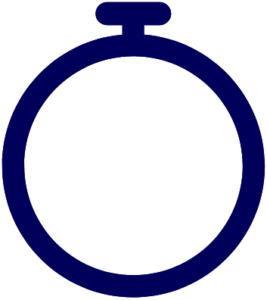 29%
spend an extra hour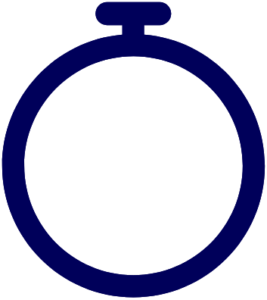 14%
spend an extra 90 minutes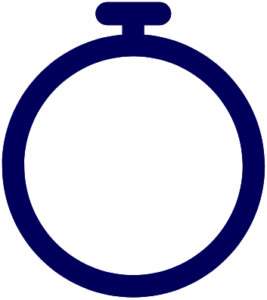 15%
spend at least two more hours
Among consumers who have made an effort to live more environmentally friendly since the start of the pandemic: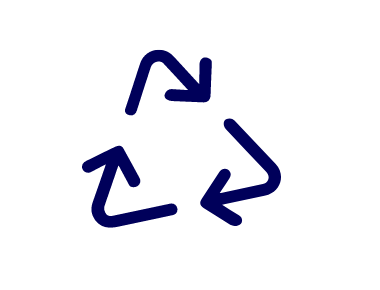 65%
recycle more than before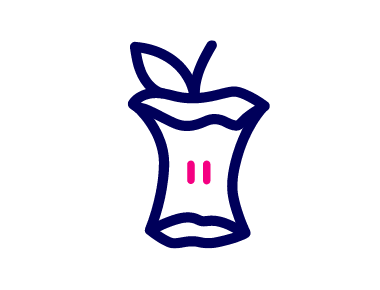 61%
have reduced their food waste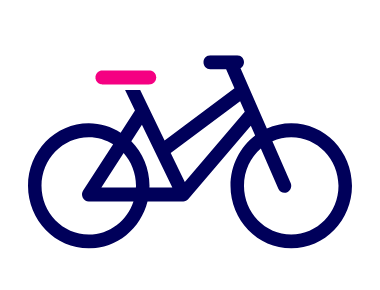 56%
are cycling or walking more
Consumers recognise their own power in helping the environment: 42% think the general public has the most power and influence to slow down global warming, while 41% think world leaders and politicians are most powerful and influential. Almost one in four (22%) picked supermarkets and retailers.
They are less impressed by the ability of world leaders to take the most decisive action to combat global warming: only 19% trust them to do so. The most trusted figures are scientists, cited by almost one in three consumers (31%) as most likely to take decisive action.