Consumers' attitudes and concerns have been influenced by recent government announcements and forecasts concerning the cost of living, with National Insurance contributions set to increase in 2022, recent increases in the cost of energy, fuel and food; and the headline rate of inflation increasing.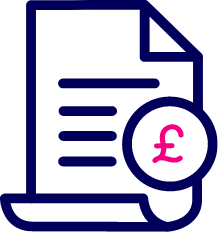 More than three-quarters of respondents are worried about the increase in the cost of living. More than six out of ten (62%) have concerns about affording basic bills and household goods during the coming months. Almost one in three consumers (30%) say they are already struggling financially.
We asked consumers which measures they have adopted to try to save money as well as to help the environment during the past year.
"I will be tightening my purse strings and watching every penny over the coming months"
"I want to be eco-friendly, but I'm fearful the increasing cost of living make such a thing impossible"
"The general rise in the cost of living means I cannot spend more on sustainable options when shopping"
Regional costs of living
and the effects on our efforts to live sustainably
Rising national insurance contributions, the UK's energy crisis and rising inflation mean millions of Brits now can't afford to live sustainably, but which UK city or town is feeling the effects the most?
The share of consumers willing to pay extra for environmentally friendly products and services has fallen since announcements were made in autumn 2021 about the probable increase in the cost of living.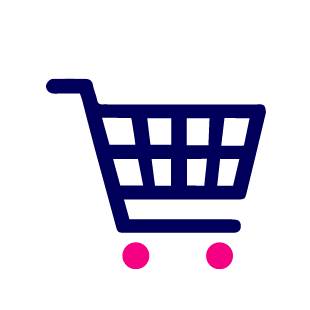 -9%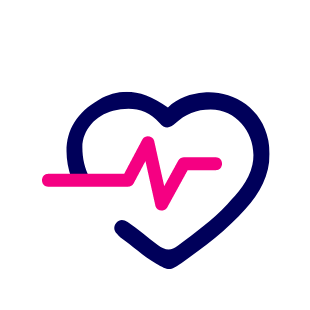 -14%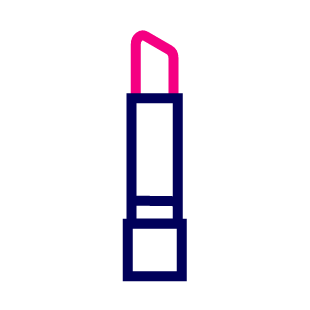 -10%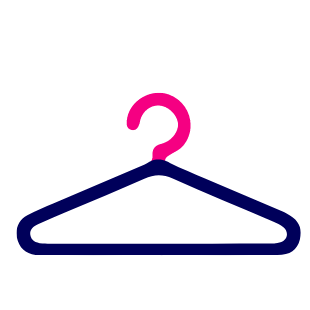 -13%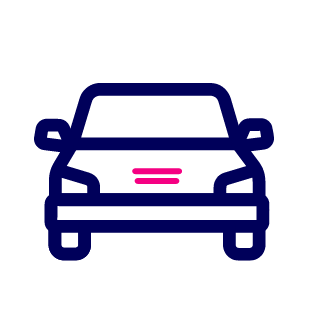 -7%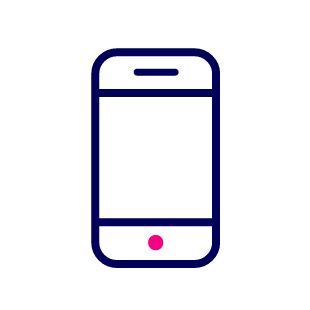 -10%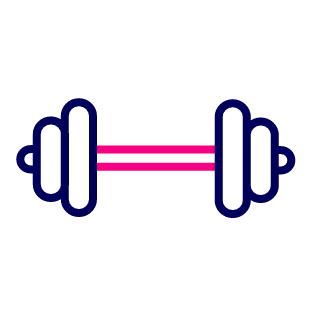 -6%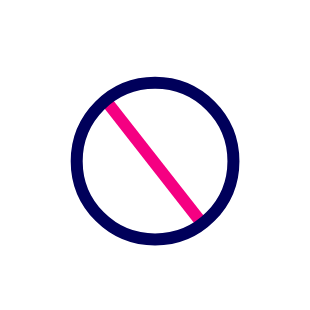 +18%
Despite the rise in the cost of living, 70% of consumers say they will keep, or will start, trying to live in a more sustainable way – although this includes 51% who say they will try to find cheaper ways to do so.
"Yes – I'll try to still be sustainable from now on despite needing to spend more on items."
"Yes – I'll try to be sustainable, but will look for cheaper sustainable alternatives."
"Yes – I wasn't that sustainable before but want to start now despite the potential cost."
"Yes – I wasn't that sustainable before but want to start now despite the potential cost."